WELDING
Mig, Tig, Heliarc, and Aluminum Welding
  Fabrication, Heavy Duty Equipment Repair
SANDBLASTING
Industrial, Professional, Residential
Aluminum, Wrought Iron, Steel,
Car Bodies and Frames,
Metal Pipe, Motors, Patio Furniture, etc
D.O.T. Inspections of Cargo Tanks
Registered with U.S. Department of Transportion
RM27 Vapor Tightness Test  •  External Visual Inspections
Internal Visual Inspections  •  Hydrostatic Pressure Test
Upper Coupler Inspections  •  Parts Installation
Wet Test for Loading at Terminals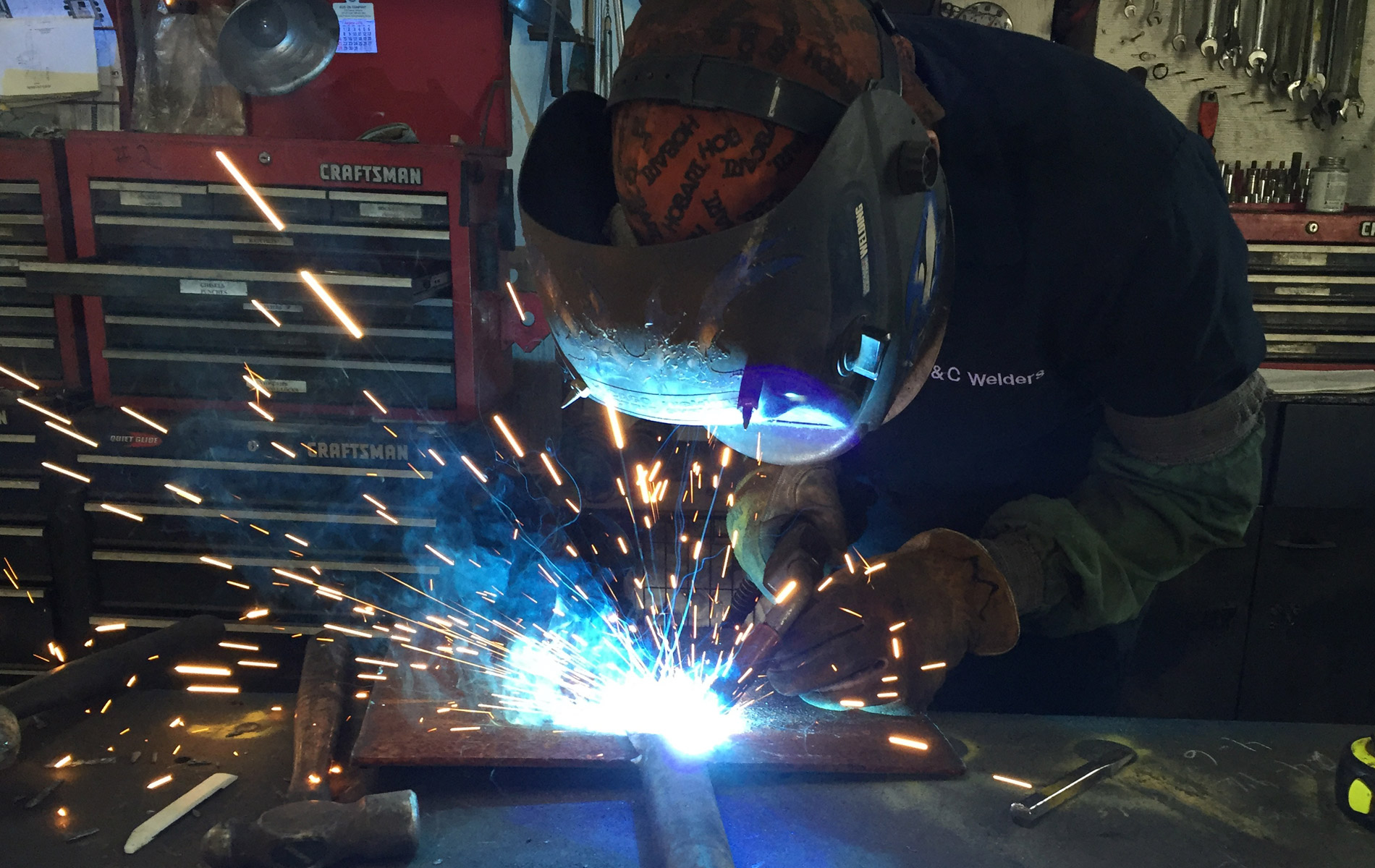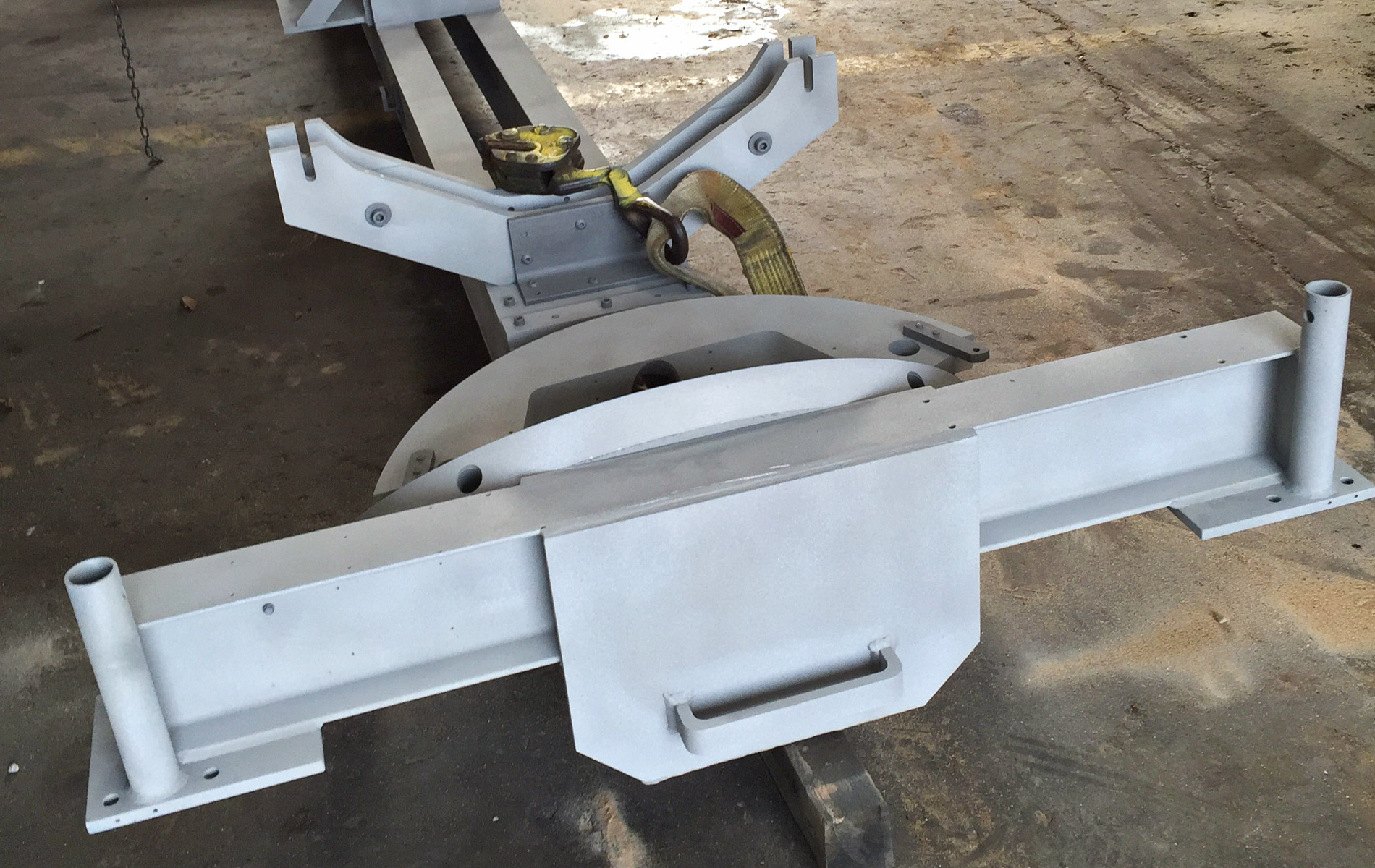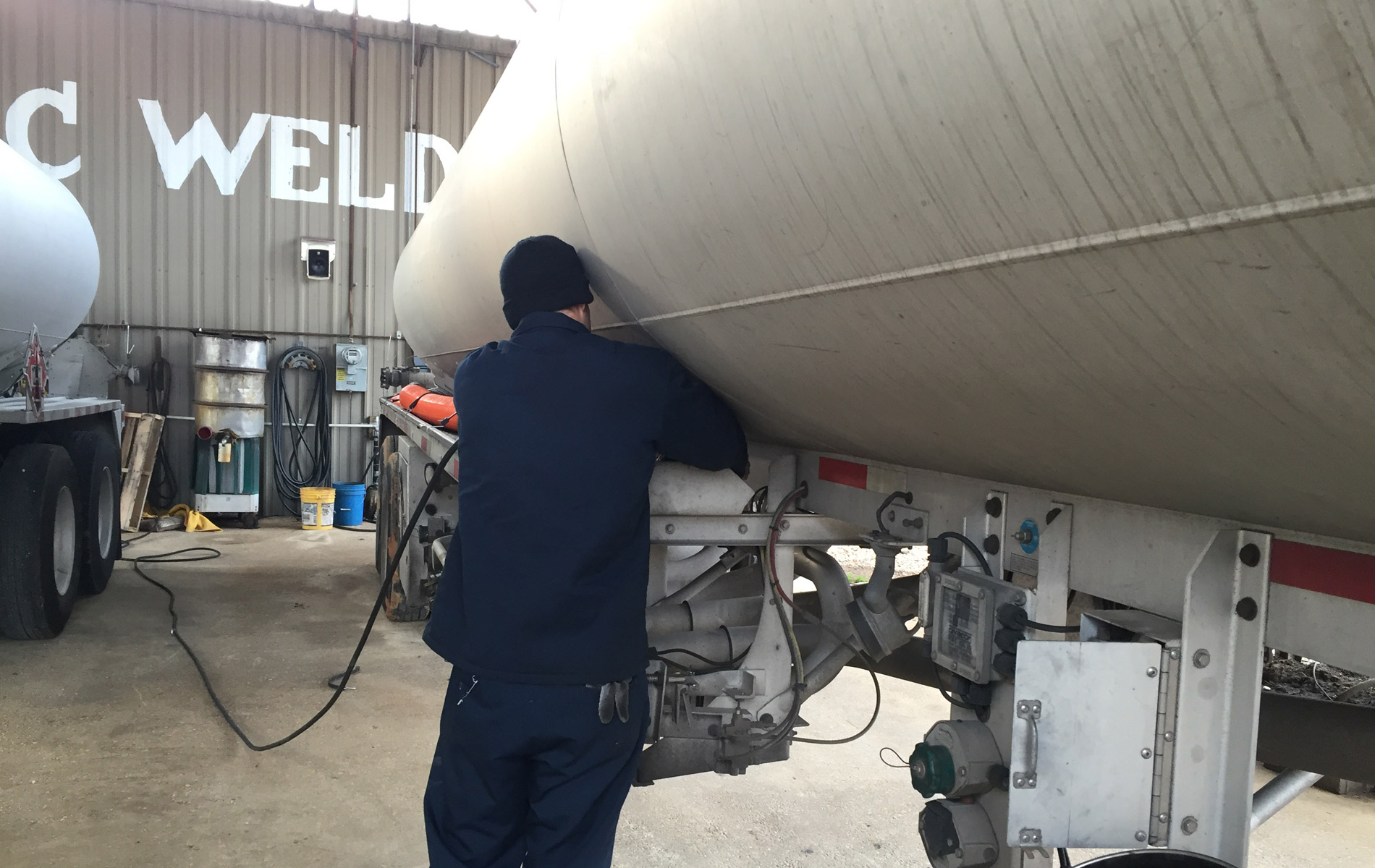 Need Our Services?
Contact us for a free quote.  We look forward to working with you!